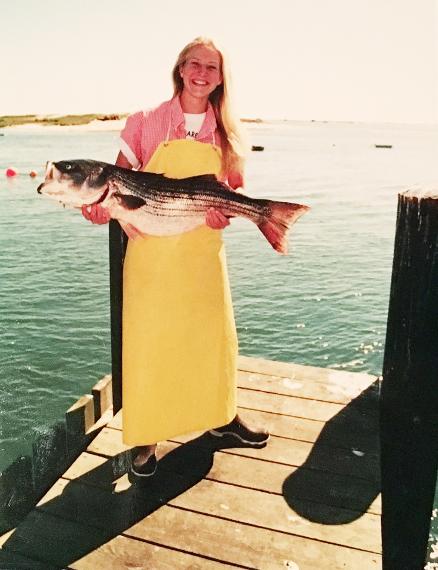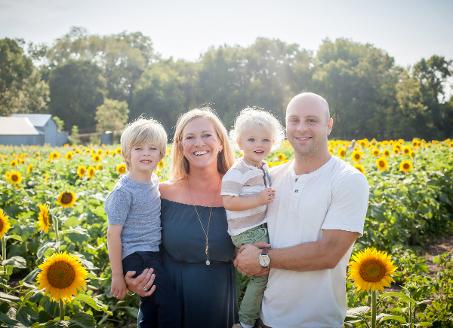 Chatham Concierge is a family-owned, local concierge and property management company offering a wide range of luxury services, with exclusive offers for clients of Pine Acres Realty. Nothing is beyond our reach and we strive to make your Cape Cod experience truly exceptional.
Kristen Olson Deem, owner of Chatham Concierge and Kristen Deem Photography, was born on the Cape to her native Cape Cod Family of many generations and grew up working at Nickerson's Fish Market on the Chatham Fish Pier (now the Chatham Fish Pier Market). With a love for the ocean and her surroundings, she spent time learning to shuck oysters and little necks, dig clams and scratch for quahogs, and enjoy the local seafood and beaches as much as possible. After working at the pier through high school and college, she graduated from Boston University's School of Communication in 2004 and continued her full time career as a photojournalist.
Her photography career has brought her to cities all over the U.S. and abroad. Kristen loves to travel the world with her family to find sweet spots to dine and shop, and create treasured memories.
She moves frequently for her husband's military career, but spends every summer in Chatham with her childhood friends and family. Kristen is excited to offer concierge and property management services as well as family portraiture on Cape Cod year round.