Our primary services are listed below, however, no task is outside of our capabilities. We are here and happy to assist you and your family in any way we can! Please don't hesitate to contact us for special delivery items, bike rentals, boat rentals, private boat charters, child gear rentals, childcare recommendations and more!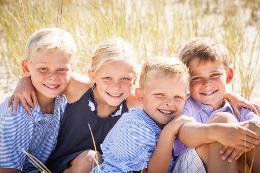 Capture your family memories with Kristen Deem Photography. Kristen is an award winning photographer with a journalistic style.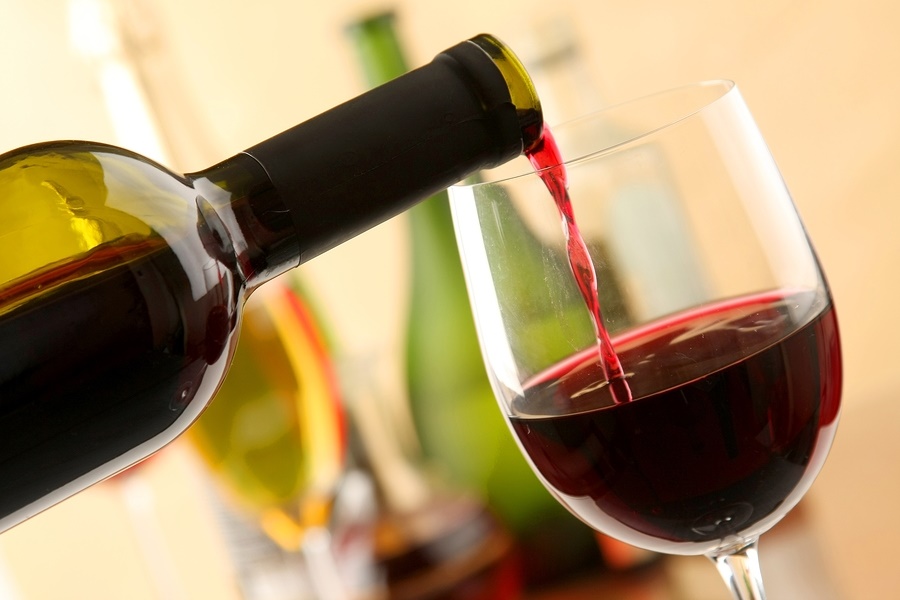 Send us your grocery and alcohol lists and we will do the shopping for you and stock your fridge before you arrive! Alcohol delivery also available for special orders year round.

Let us help plan your next party! We work with premier local chefs offering gourmet dinners, clambakes and raw bars. Bartending, alcohol delivery and event photography also available.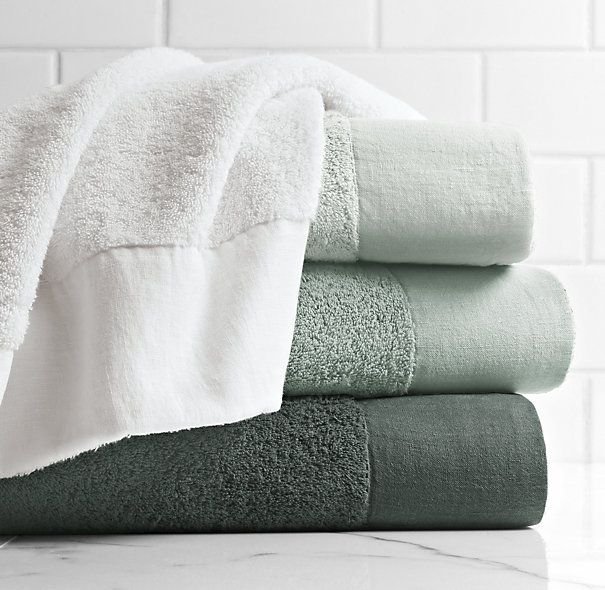 Full service linen rentals supplying all sheets and towels for your home rental with pick up and delivery. Bed making and mid stay cleaning also available upon request.